B2B telemarketing.
When it comes to lead generation through telemarketing, the impression you make on the prospect and the trust you build with them are key.
Our experience means we are best equipped to understand not only your customers, but also the challenges associated with new business acquisition in the B2B and commercial arena.
From lead generation to brand building, our services are tried and tested, with proven results.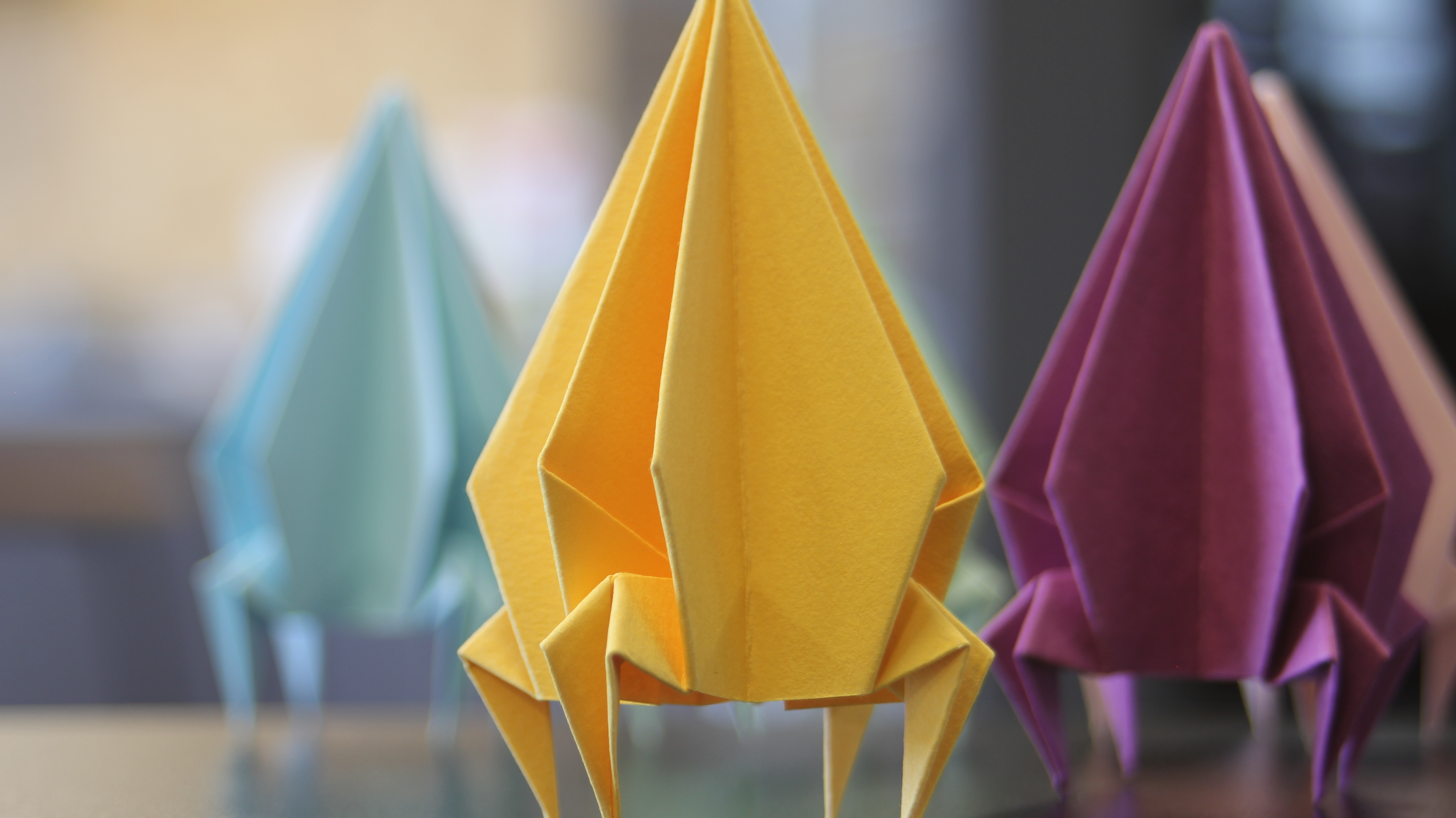 our telemarketing services.
Our telemarketing solutions are specifically designed for each client and campaign in order to provide the best outcome. Our methodology allows for flexibility and customisation for effective lead generation.
Irrespective of which campaign approach you choose, our team will take the time to understand all that is important about your company, from your mission statement to the tone of voice you use when conversing with your clients. That way we can make all communication as seamless as possible for potential clients and exude your brand values right from the start.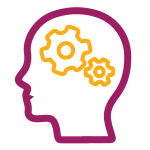 understanding our clients
Before we begin work on a campaign, it's important that we understand your aims, hopes and fears. Your business, ethos, clients and target market are paramount. To make this seamless and accurate, we rely on our 'Insight' process, a proven method of capturing and documenting all your crucial information.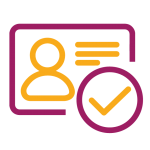 identifying decision makers
We focus on obtaining the details of key decision makers and influencers as well as directors. This is a crucial exercise and is likely to involve numerous dialogues with 'gatekeepers'. We excel at engaging people and gathering the information needed to introduce our clients at the right level.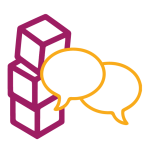 building rapports
We place heavy emphasis on building a rapport with contacts. Their perception of our client's brand and values is all-important, so growing a genuine relationship is always our priority. Our consultative approach not only allows us to gain their trust, it also means your company will stay front of mind for the future and be remembered positively.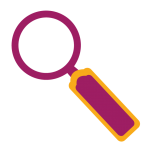 transparency
Maintaining an open dialogue with regular reviews means you benefit from a full appraisal of each campaign, recognising what is going right and identifying any areas to improve. All our clients receive a monthly activity report, reflecting all tangible results, providing full insight into activities and including a pipeline overview.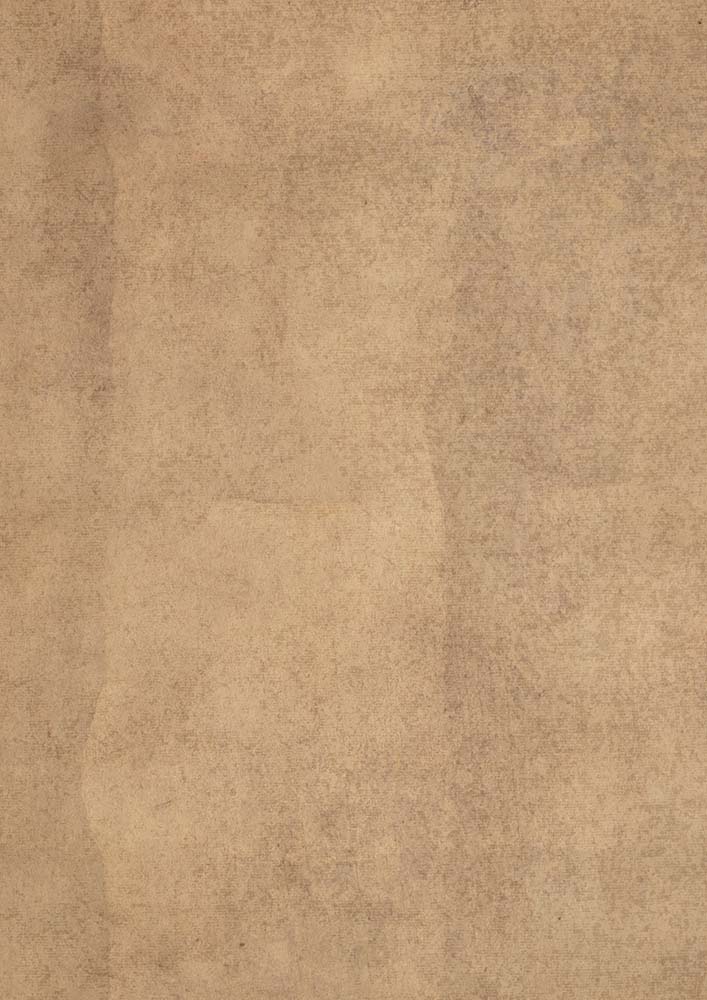 Campaign breakdown.
Telemarketing is an investment and, like any project, it takes time to perfect. We aim to ensure optimum activity from the outset, to achieve an effective pipeline and progress leads as soon as possible.
Dependent on the quality of your data some campaigns start from the basics, such as identifying key decision makers, before we begin to introduce your business and its services.
However, as a data reseller, we are able to provide data based on your target market, which includes opted-in detailed parameters and key contacts, in order to utilise budget optimally.
Preparing the Campaign
While we specialise in the commercial finance and professional services arena, we take the time to understand the individuality of each and every client. Prior to commencement, we'll learn your ethos, objectives and tone of voice as well as your challenges. This allows us to develop an effective campaign, centred around your products or services and their benefits.
Identifying Contacts
When initially making contact with the accounts, we begin identifying key decision makers and internal influencers, and making initial contact with them. We will introduce them to your brand and begin building a relationship with them.
Nurture the Database
We will assess each account's suitability based on your requirements and use our position as an external partner to gain information and build trust. As we nurture the database, we record all activity in our CRM and diarise subsequent follow-ups, as appropriate. As the relationships grow, we gain an insight into what the prospect needs and introduce more information about your solution.
Measuring Interest
Pipeline opportunities begin to appear more frequently at 300-plus hours into a campaign. At this stage we have a good insight into the campaign and can forecast likely outcomes in terms of lead volume. Once we have established a lead, we will share all relevant details with you along with a copy of the relevant call.
Delivering leads.
Once we have identified a prospect with a requirement for your product or services, we will gather the necessary information and deliver the opportunity to you in a pre-agreed format.
Different clients prefer their referrals to be delivered in different ways – ranging from a call back request, a scheduled and confirmed face to face meeting or an online application.
We will always include a factfind, which is customised to your requirements, so you have full insight into the scope of the opportunity. You will also receive a copy of the latest call recording to ensure you can pick up on the tone of the interaction, to facilitate a smooth transition from the Pitch! representative to yours and maximise your team's opportunity to convert the lead.
Then it's over to you to progress and convert, although we are pleased to continue to support the sales team in chasing relevant documentation and further steps, as required. We can arrange a call back, set meetings between your representatives and the prospect or even pre-qualify opportunities, should you have automated systems to facilitate this.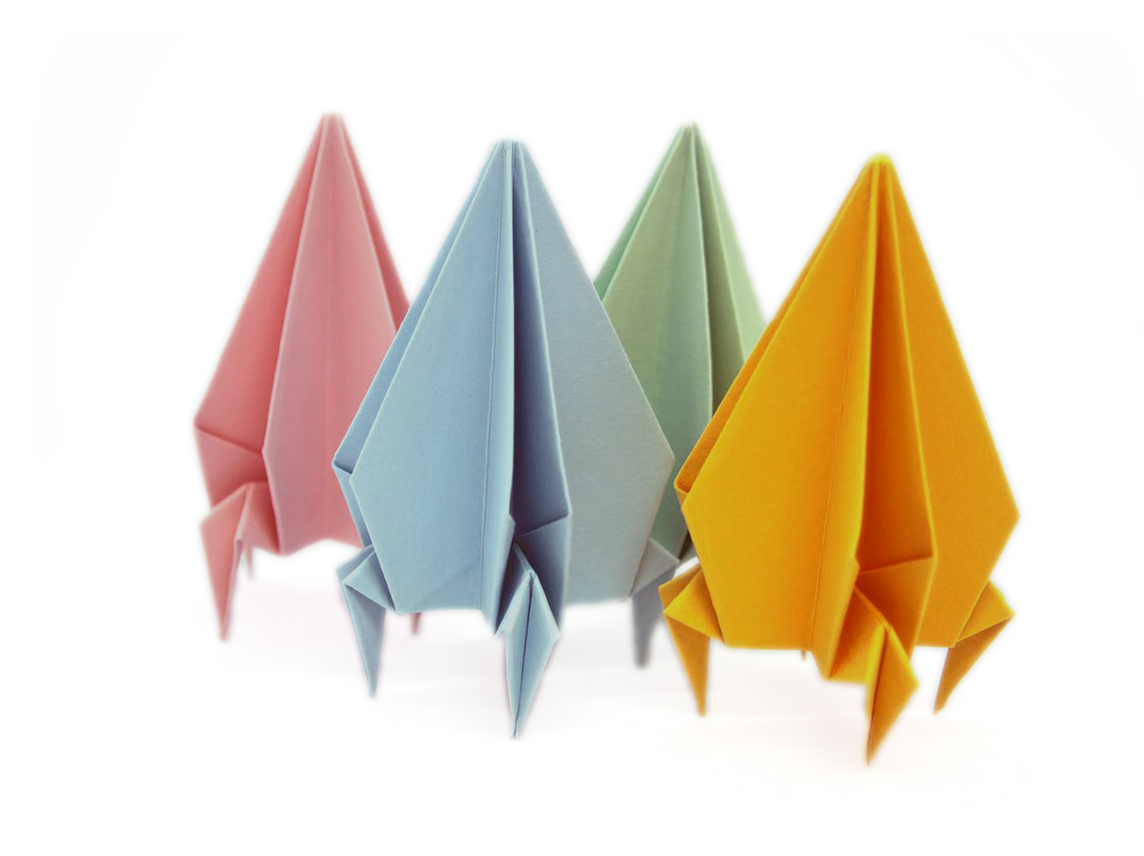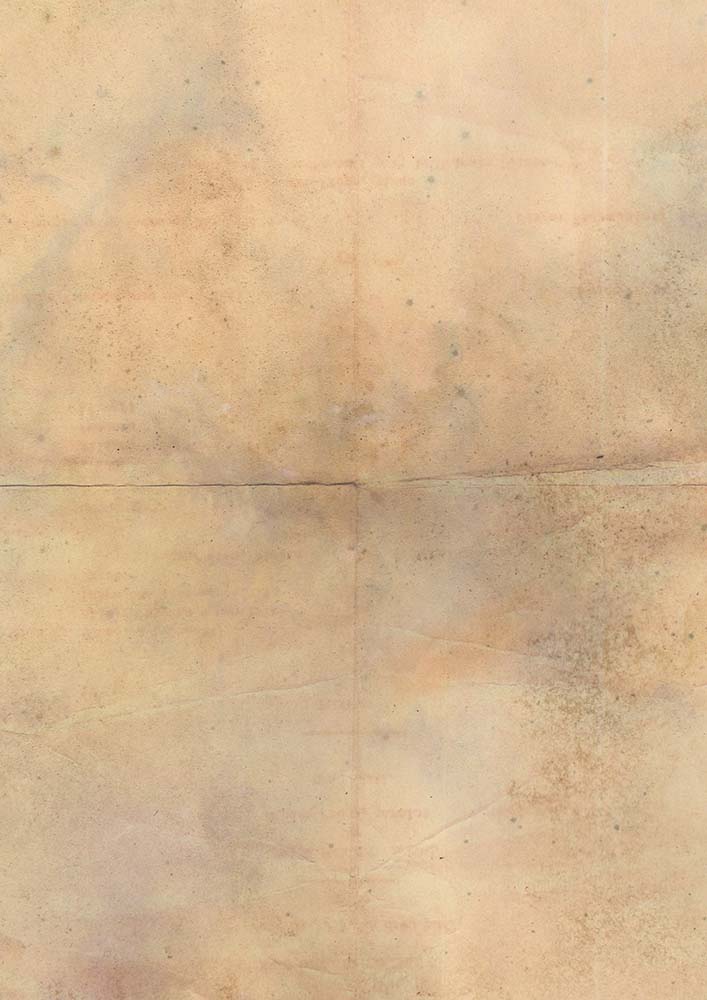 Key Considerations.
There are certain decisions you'll have to make as we set up your campaign, in order to tailor it to work best for you. Some of the things you'll need to think about include: