Every company's pipeline is unique and has to be flexible around other processes and stakeholders. However, pipeline management can often become a problem for companies as it can easily become over complicated or have poor visibility.
You may decide that as part of your campaign you would benefit from extra help managing your whole pipeline, or you may prefer Pitch! to handle it up to a certain point then pass it back over.
Whatever works for you, we can come up with an efficient way to ensure that you get the most value out of your campaign.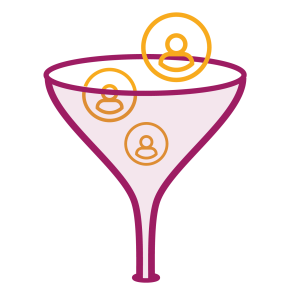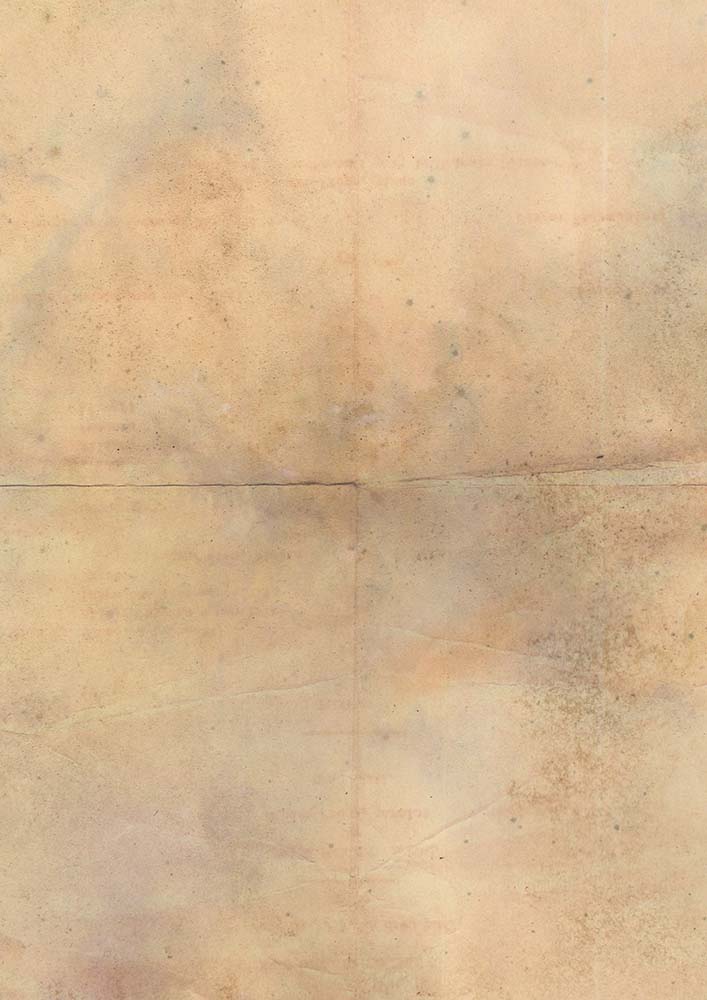 Benefits of pipeline management


effective lead management


effective progress of cases

Time saving for your managers

processing cases in a timely manner
other Considerations.
There are certain decisions you'll have to make as we set up your campaign, in order to tailor it to work best for you. Some of the things you'll need to think about include: