Once Pitch! Marketing has generated a lead, a tailored fact find is issued to your team for progressing.
A lead comes in many forms and that is determined by your preferences. Where we might be required to schedule a meeting, we have processes in place to ensure a simple transfer of information. Whether you prefer face-to-face meetings, video conferences or telephone appointments, our processes can be tailored to deliver what you need.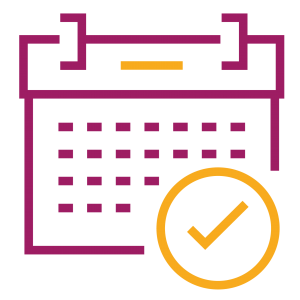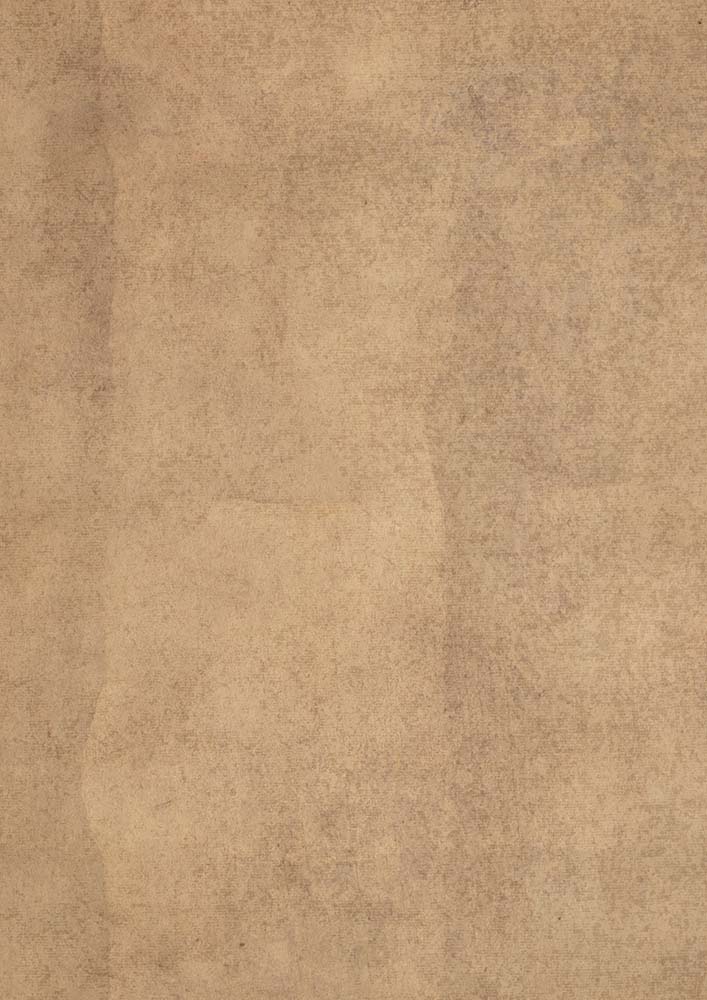 what does appointment setting include?
Opportunities include a full fact find, a copy of the call recording and your preferred option of the following:

a firm meeting booked into your diary

a tentative meeting subject to confirmation
a pre-arranged exploratory call with the relevant business development manager
Key Considerations.
There are certain decisions you'll have to make as we set up your campaign, in order to tailor it to work best for you. Some of the things you'll need to think about include: