taking your
lead generation
to new heights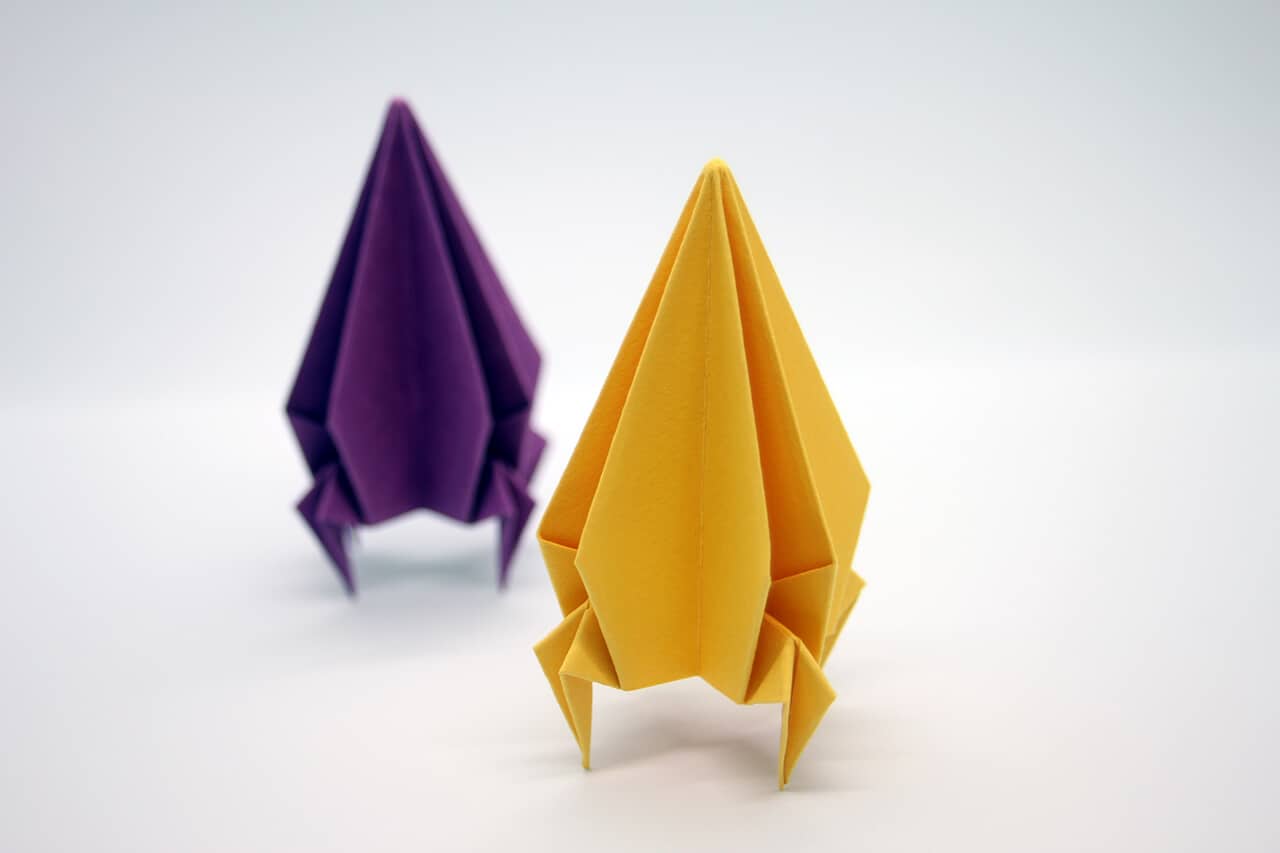 your dedicated
lead generation

agency.
Welcome to Pitch! Marketing, a specialist lead generation agency with a proven track record in delivering quality leads and building brands in the B2B environment.
With unrivalled experience and knowledge of telemarketing and a proven method to interact and connect with business decision makers, we are the ideal outsourced telemarketing partner to help your business attract new clients and reach new heights.
our services.
Pitch! offers a variety of B2B services which are designed to give our clients the benefit of customised campaigns that meet a range of requirements and objectives.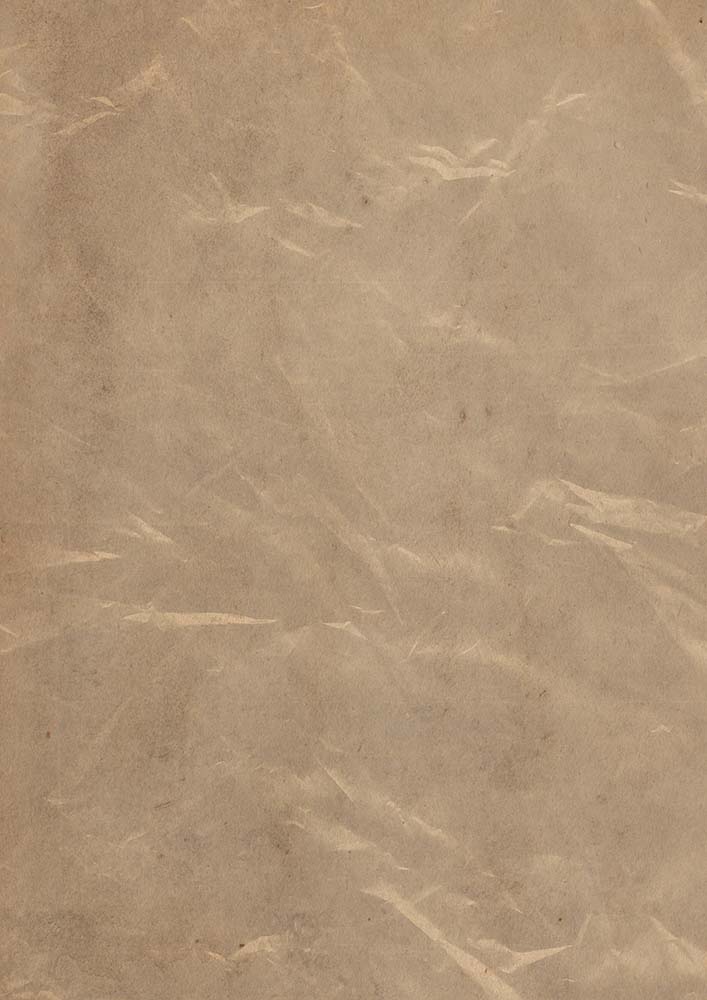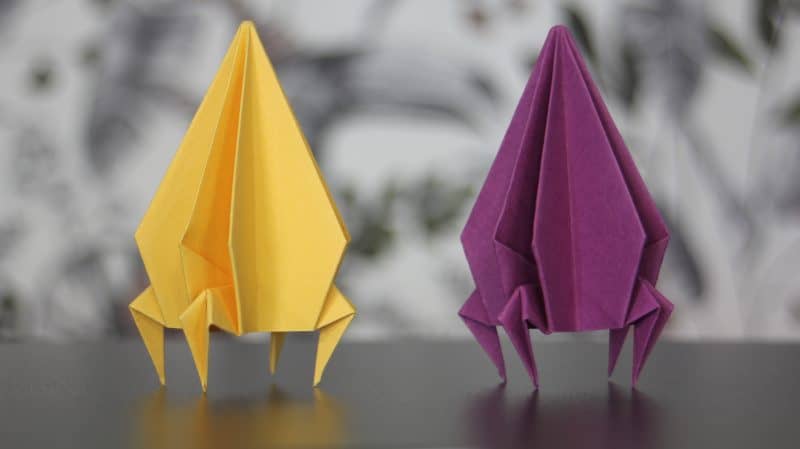 Telemarketing services tailored to you.
Our campaigns are tailored to your strategy and requirements.
By working with you and gaining insight into what you are looking for from working with us, we can quickly determine your precise target market and set about a targeted strategy to ensure effective engagement.
We will devise an integrated and structured telemarketing campaign in order to build your brand and generate qualified leads.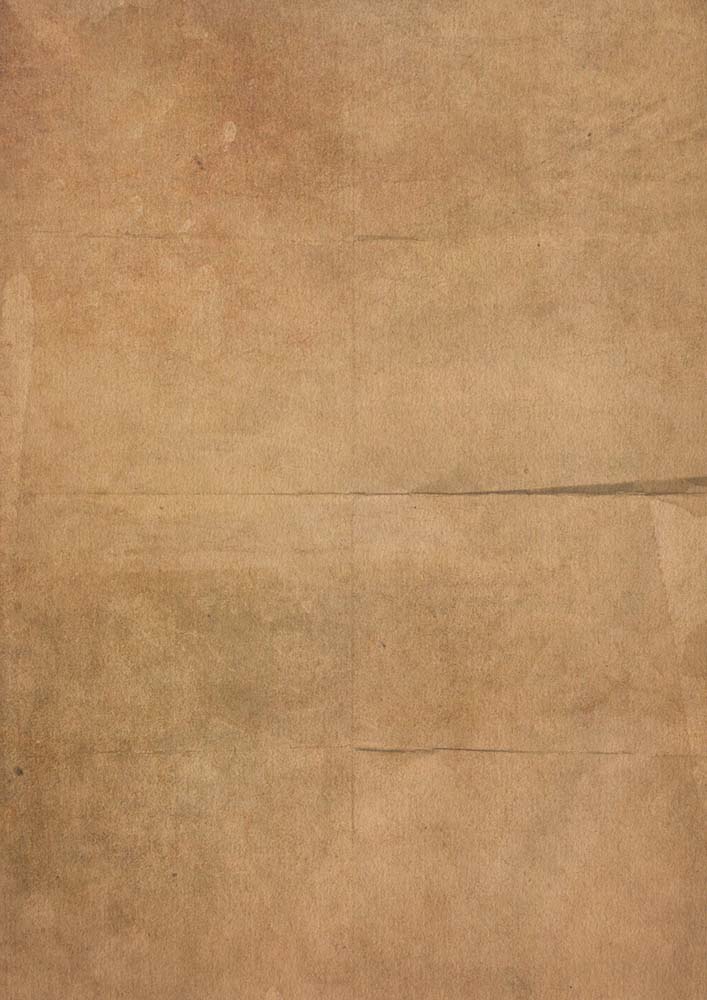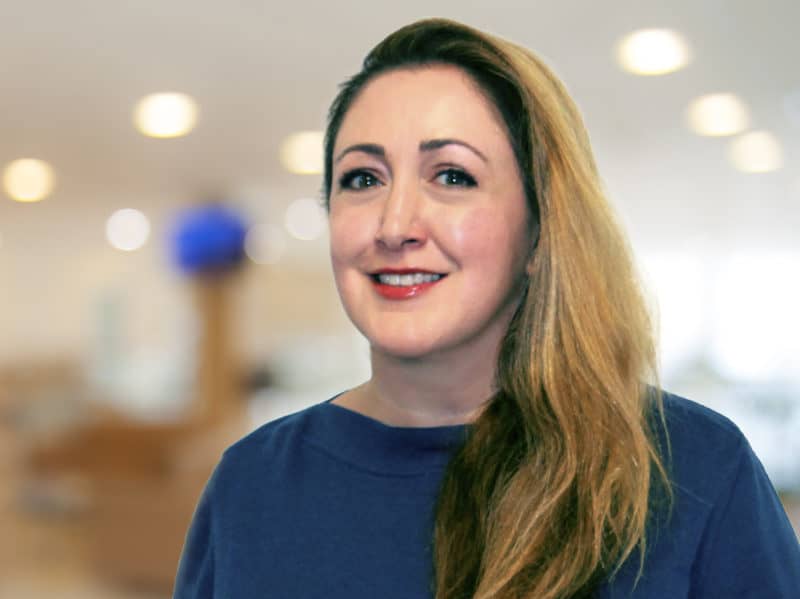 Evette Orams
Managing Director
At Pitch! our team has a proven track record of delivering qualified leads and the ability to engage professionally, effectively and in a consultative manner.
For us, brand value and reputation are paramount. We also understand the need for good value and the importance of return on your investment.
We therefore focus on providing a consultative and informative outreach programme, identifying decision makers, warming up prospects and delivering leads in the shape you'd like them.
Discover how a lead generation company that truly understands your goals and challenges can help you deliver more.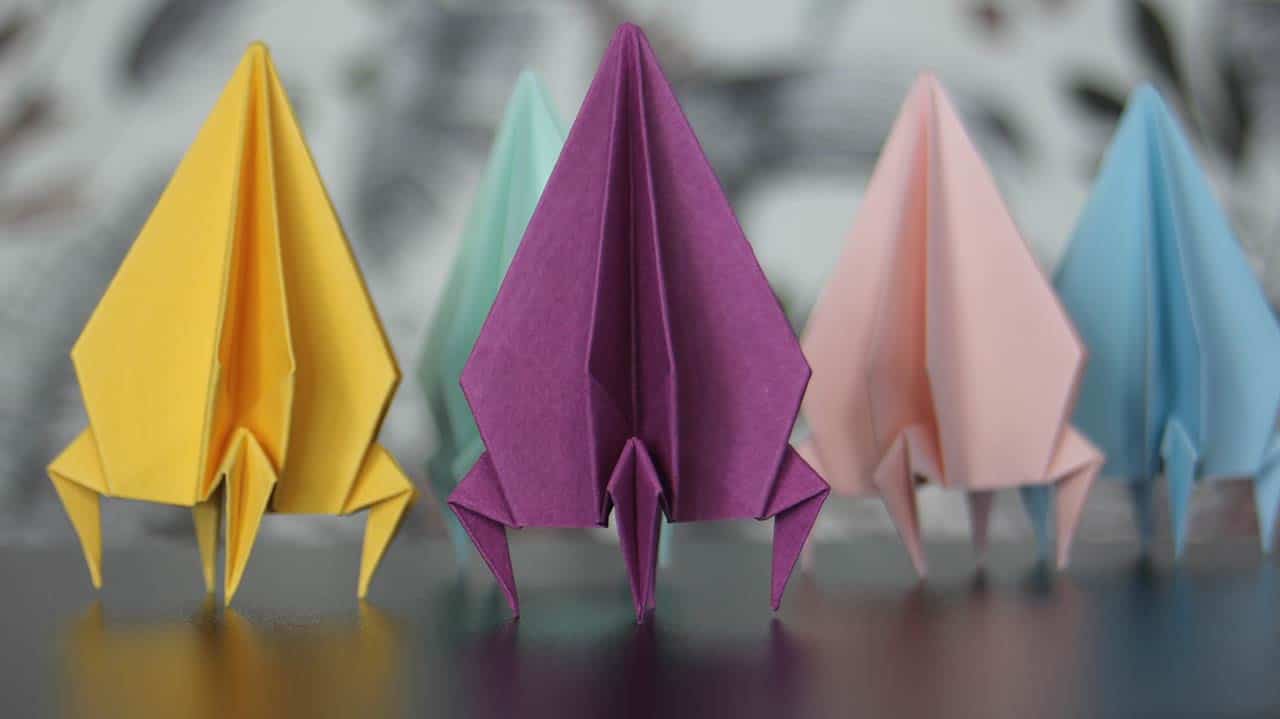 Testimonials.
Pitch! did a great job in understanding our value proposition and the objectives for our campaign.
The quality of what Pitch! produce perfectly matches our requirements, enabling us to effectively engage with prospective clients and assist them with their funding requirements and win new business.
Pitch! has made telemarketing an invaluable and productive part of our marketing strategy. They are a real extension of our sales team and working with them has been, and continues to be, a positive experience.
It gives us great confidence that our lead generation is in such good hands.
Pitch! has helped us to cement our position as one of the most respected and successful commercial debt collection agencies in the country
Latest Blogs.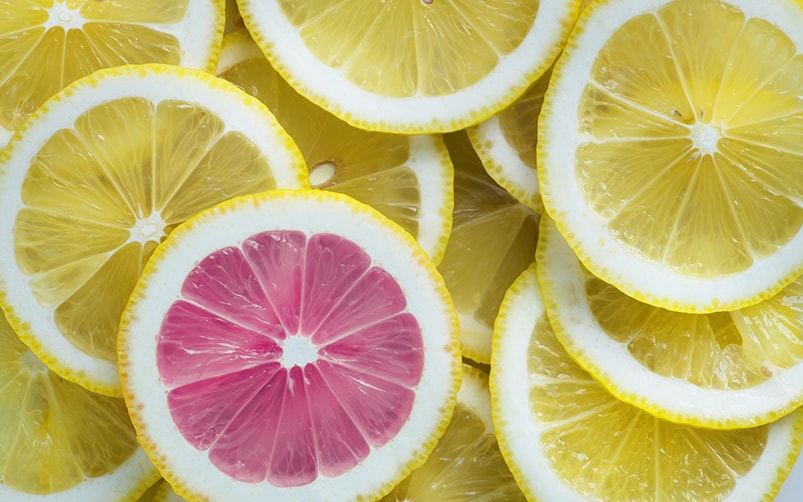 A good unique selling point (USP) should form the basis of all the brand messaging and communication that comes from a company.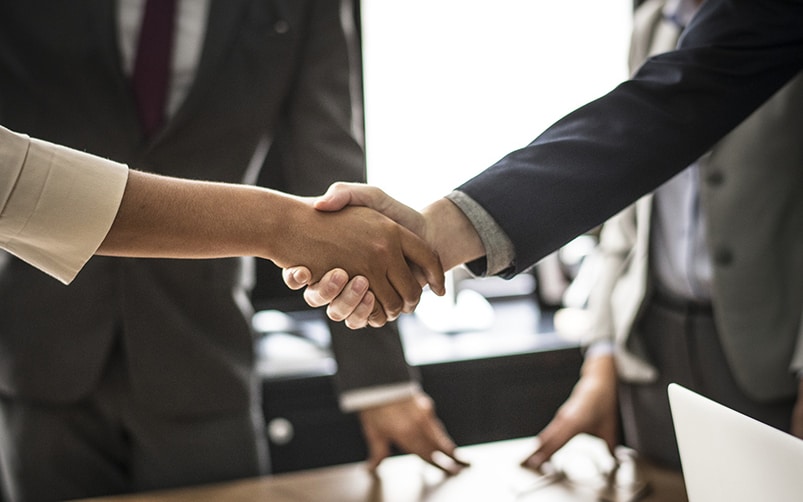 Research has shown that we have only 7 seconds to make a strong first impression when we first speak to someone, impacting our whole relationship with them.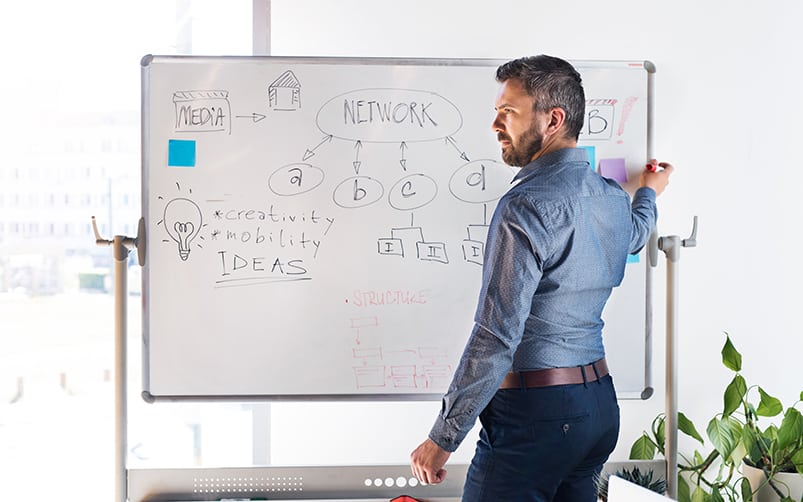 When it comes to optimising the sales funnel, many businesses start by trying to increase their website traffic or the number of leads they have coming in.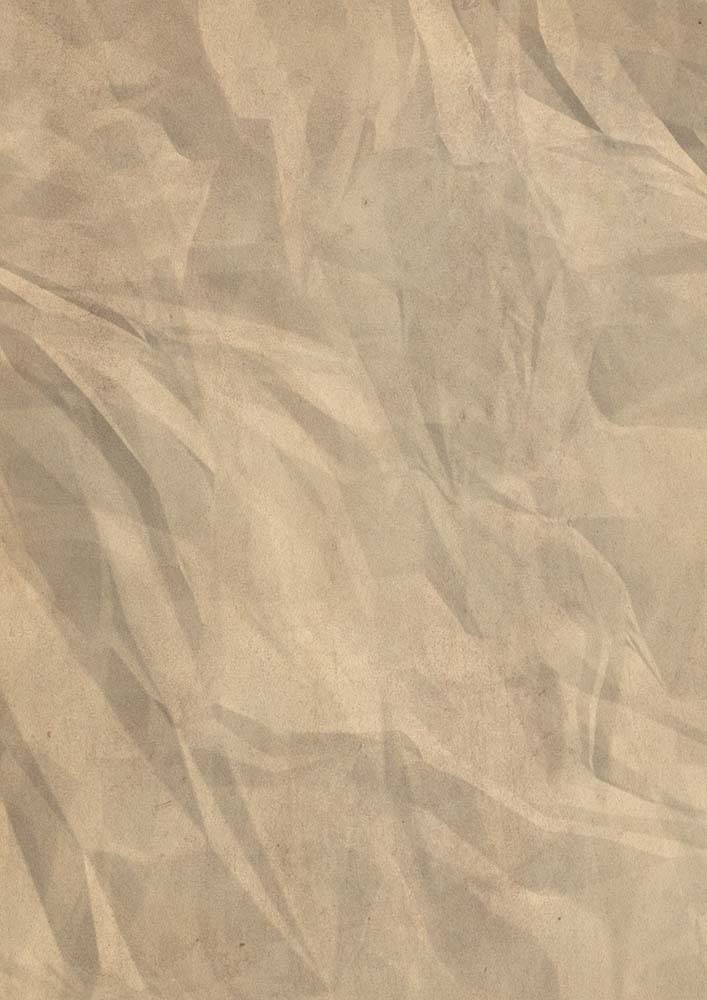 Let's Talk.
Reach out to us and see how we can help you realise your goals and propel your business to new heights!