Other Services.
As well as consultative telemarketing campaigns, we use our expertise to support our clients with more specific projects and requirements.
Would you like to enhance your insight with client or industry surveys? Maybe you would benefit from an external set of eyes with a depth of knowledge in your industry to look over website content, collateral and other marketing materials?
Whether it's outsourcing everyday tasks such as pipeline management and call handling or a second opinion on your larger scale project, such as finetuning the positioning of your new service in the marketplace, we can help.
Some of our services are detailed below and we'd be pleased to discuss any bespoke services you may require. Using our honed skillsets and technology, there are endless ways we can add value to your company.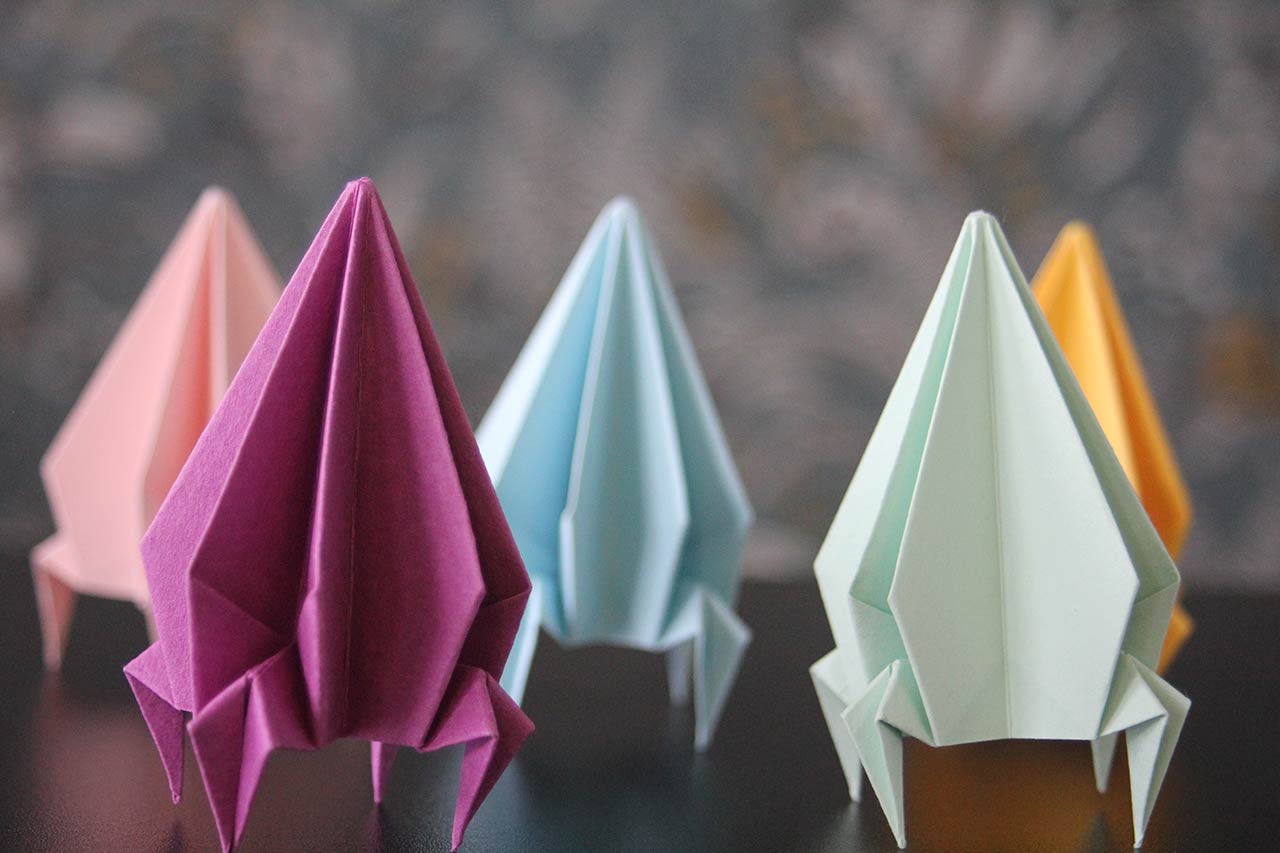 Market research is essential for those looking to enter a new market, gain insight into existing or potential challenges, launch a new product or service or just keep on top of your industry.
The output from market research is invaluable and can save you both time and money in the long run. Often, outsourcing this activity is advantageous, as it creates a platform for unbiased and open feedback from clients, allowing you to gain a wider insight.
Using our specialist tools and knowledge, we can gain a wider understanding of your market and build a firm foundation for any future outreach or development.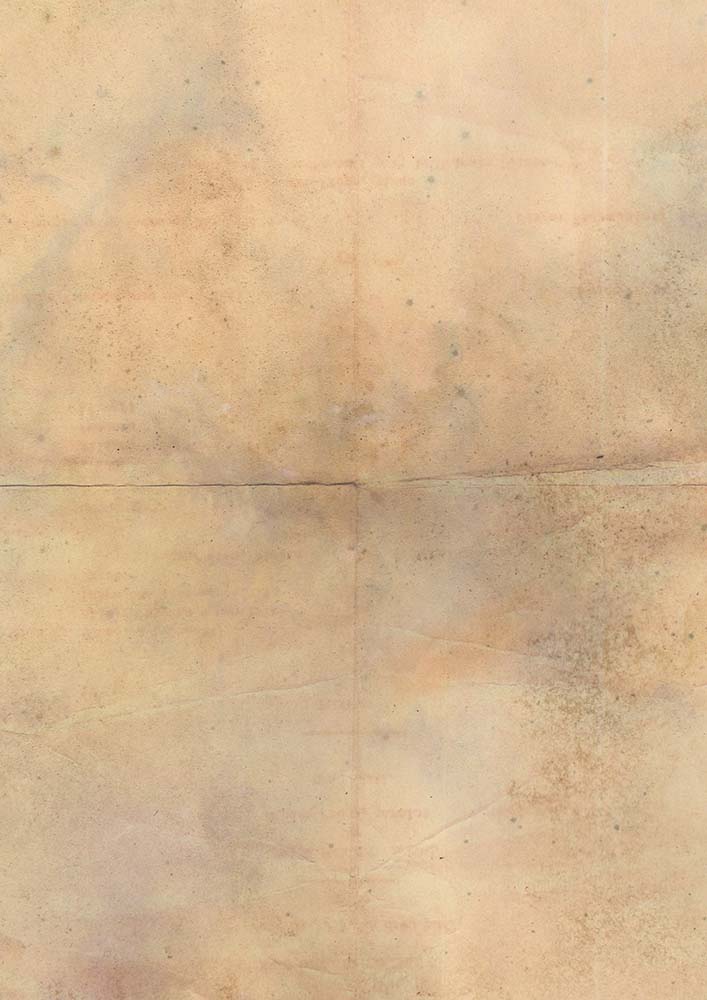 From time to time you may require support with the handling of inbound calls, particularly during bursts of outreach activity such as a mailing or advertising campaign.
Our highly trained team are able to handle your inbound enquiries, giving all prospects the time they need. We have the capacity and experience to answer calls quickly and effectively and are able to track lead sources to allow you to report on the success of your lead generation effectively.
When a promising enquiry comes in, we can pre-qualify opportunities, provide information and nurture interest and then pass qualified leads back to you at the appropriate stage of the pipeline.