The overt approach sees our team contact decision makers as Pitch! Marketing working on behalf of you, our client, allowing for total transparency with prospects. This enables them to distinguish between your business and ours, and often they are far more open in conversation as a result.
Under this approach, we will explain who we are, why we are calling and what our relationship is to you as your lead generation partner.
Due to the experience of our highly trained team, coupled with their professionalism and knowledgeable telephone manner, gaining the confidence of decision makers is our forte. We can confidently execute an overt campaign to build trust with your target market and deliver high quality leads.
Avg connected calls per hour

17
Reporting

Monthly as standard
Ideal Duration

12 months rolling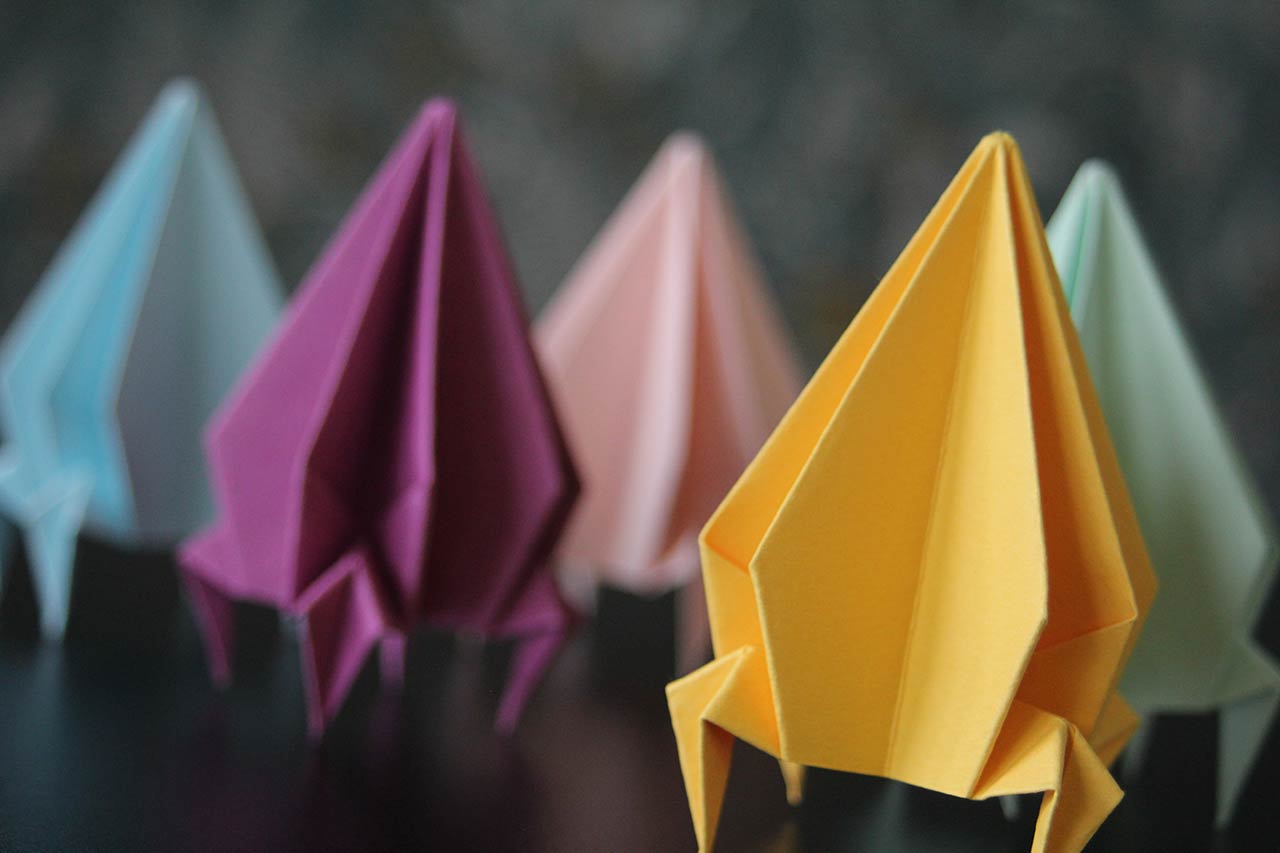 We have found this approach more popular among clients who are new to telemarketing, haven't had great success with previous campaigns with other agencies or those needing to comply with strict protocols.
When you choose an overt approach, Pitch! can often obtain more free and candid insight into prospects' experiences, which can be invaluable.
Whilst externally we will be acting as an agency engaged by our clients, internally we will very much be an extension of your team.
All calls from Pitch! will be made via a dedicated phone number (with an area code of your preference) and all emails will be issued using a joint-badged signature. We also use an appropriate double-badged domain and email addresses that are similar to your own.
Through our overt approach, we operate as a separate company but still take the same steps to ensure that we appear as knowledgeable and integrated into your business as we would if we were operating as an extension of your team.