Market research plays an important part in helping businesses gain insight into the thought process and propensity to buy of specific target groups.
Conducting effective market research allows you to be in an informed position to plan ways in which to grow your business, manage change, improve client experience and understand your market. Effectively utilising the output from the research project can assist you to maximise engagement, sales and so profitability.
Using our specialist tools and knowledge, we can help you to gain a wider understanding of your market and build a firm foundation for any future outreach or development.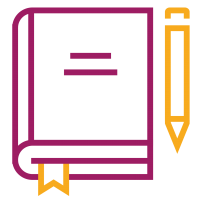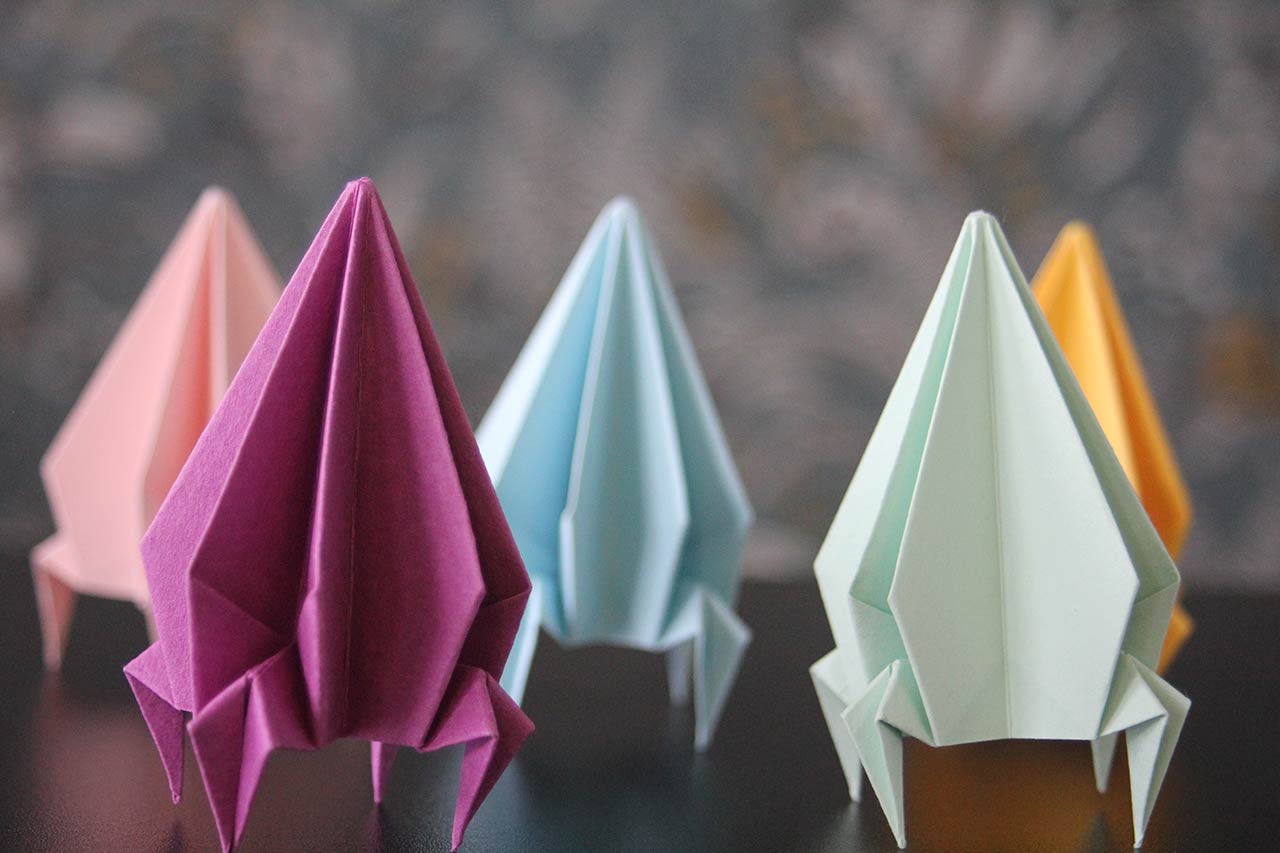 different types of market research to consider.
Brand proposition
Your target market and existing clients are a valuable source of intel and can be explored in order to gain insight into how your brand or specific products are or would be viewed, and can test their propensity to buy. The findings could be used to shape your brand identity and enable you to align your business and its products effectively to the right target market.
We can help you gain insight into:
How your brand is viewed by clients and potential clients
Whether the perception of your brand aligns with your core values
Areas of brand perception to improve upon
The level of brand awareness amongst the sample
Research potential client segment
Map the profile of your ideal client and gauge the level of interest in your products and services.
Gather meaningful feedback from potential clients and identify the prime segment for your products and services in order to maximise engagement and profitability by:
Pinpointing the demand for your services and products
Identifying what your potential clients expect (service levels, product features, communication levels)
Gaining insight into the order of priority of potential buyers
Competitor analysis
This involves gaining insight into existing facilities held by your target market and analysing the output to enable you to gain insight and assess how your key competitors are perceived by their clients, areas they rank highly within and areas the clients perceive there could be improvement, in order to make for an ideal facility.
Client satisfaction
Gain valuable insight into your clients' experiences with your products and services. The findings will help identify areas for review and potential improvement, and assist in identifying opportunities to add and gain further value and heighten engagement. We achieve this by engaging with your clients and gaining insight into their views and experiences across a number of aspects, including:
Client engagement and satisfaction levels
The 'ideal' client experience and whether clients feel their expectations are being met
Areas where you can easily exceed expectations and gain loyalty
Gaps in your service or solution
Potential areas of opportunity that haven't already been considered
Trends which may assist in development and project planning (eg website, blog content, product, sales, client services and training)
Track performance and service standards over time to measure the impact of improvements