Growing a business is
never easy.
The face of marketing is changing rapidly. In an increasingly digitised world where search algorithms dictate how many potential customers you can get in front of, businesses are increasingly looking for cost-effective ways to generate new leads.
While telemarketing offers a more direct route to market, many businesses find it difficult to sustain this function in-house and incorporate a human element into their lead generation that would take them to the next level.
That's where Pitch! comes in…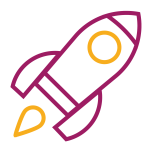 2014
Launched Pitch! Marketing from our Hove office and commenced our first external client – a payroll funding and back office provider.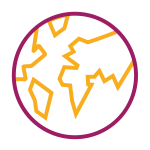 2015
Won contract with our first global brand - a technology and finance company.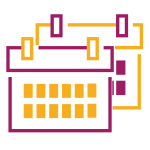 2016
Secured our first 24-month contract with another global giant in the finance sector.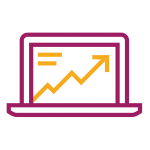 2017
Achieved 150% growth in completed campaign hours compared to the prior year.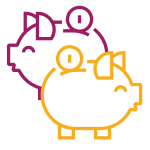 2018
Exceeded our client's target of £14M in new business and achieved £40M – 286% of their target.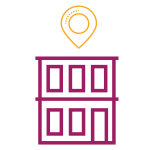 2019
Transferred our head office to the centre of Southampton, retaining Hove as a satellite office. Also, we launched our new website!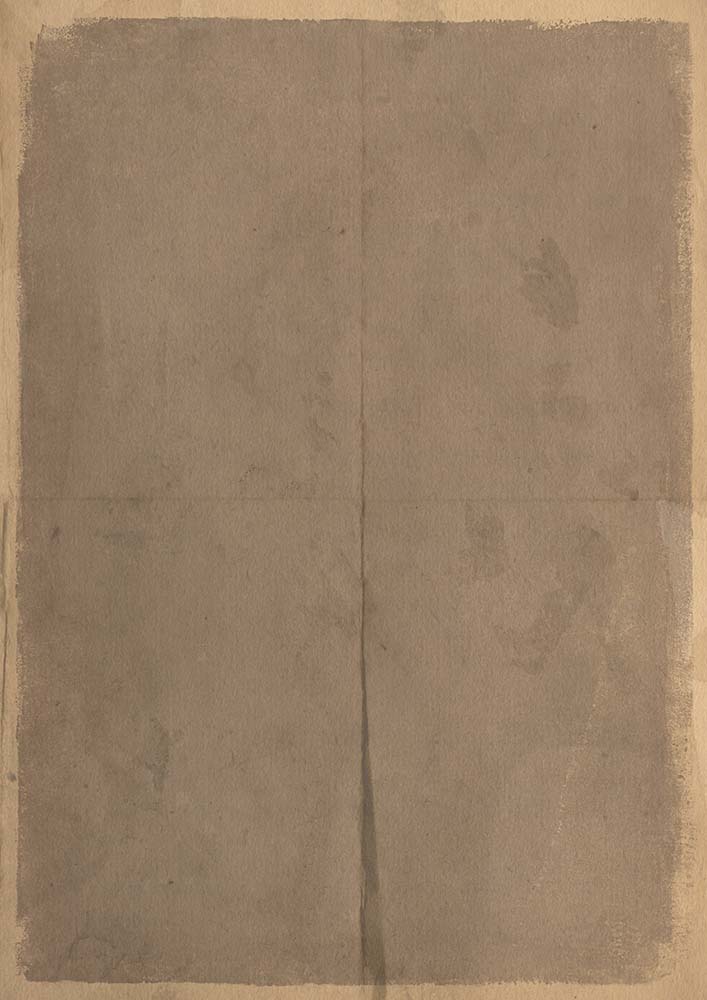 Pitch! Marketing exists to help companies who are struggling to find the skilled, experienced and motivated sales staff they require.
Many find that the lead generation services they have tried in the past were not as effective as they would like, and lack the in-house expertise to make a real success of telemarketing – a channel with so much potential that can be hard to get right.
Since entering the market in 2014, Pitch! has taken off, with a growing team of specialists that really understand the sector they operate in and a list of fantastic clients looking to grow their businesses.
Specifically we help with a wide range of requirements, from established companies looking to grow their portfolio, businesses entering new markets or launching new products, and start-ups eager to establish their brand.
Yet our services are about more than just lead generation. We focus on consultative and information-rich dialogue with all prospects, to help grow and add value to your brand.
With our team's extensive expertise, we will position your business as market leaders and build a pipeline of prospects to help you grow.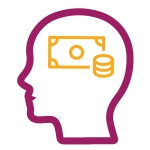 Extensive Knowledge
Our background knowledge of the financial services and professional services industries means we understand our clients' services and can add real value during our conversations.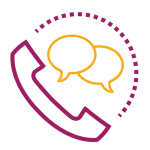 Telephone Manner
We approach our conversations with a consultative tone and aim to build a good rapport with all prospects. We don't believe in scripts and are happy to move off-piste!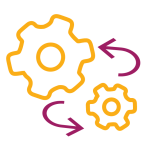 Methodical Approach
Although we're flexible in our conversations, we use our experience to develop a methodical approach that gains the trust of CEOs and small business managers alike.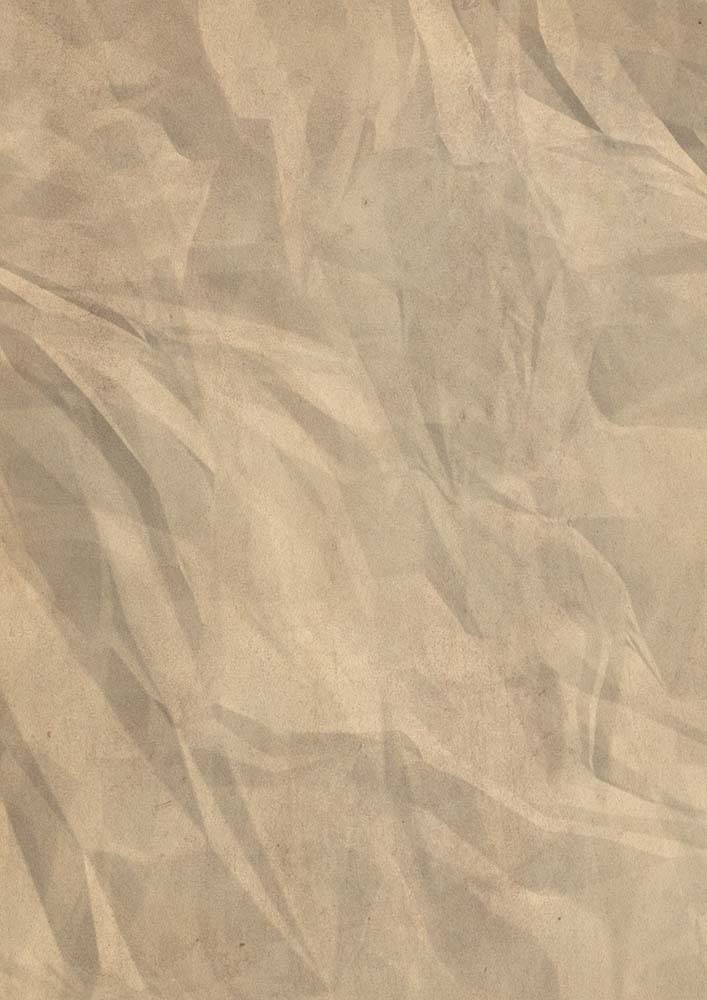 We dedicate ourselves to placing your brand values and company front of mind, building a rapport with your potential customers and helping you to build and grow your sales funnel.
Discover how a lead generation company that truly understands your goals can help you deliver more.