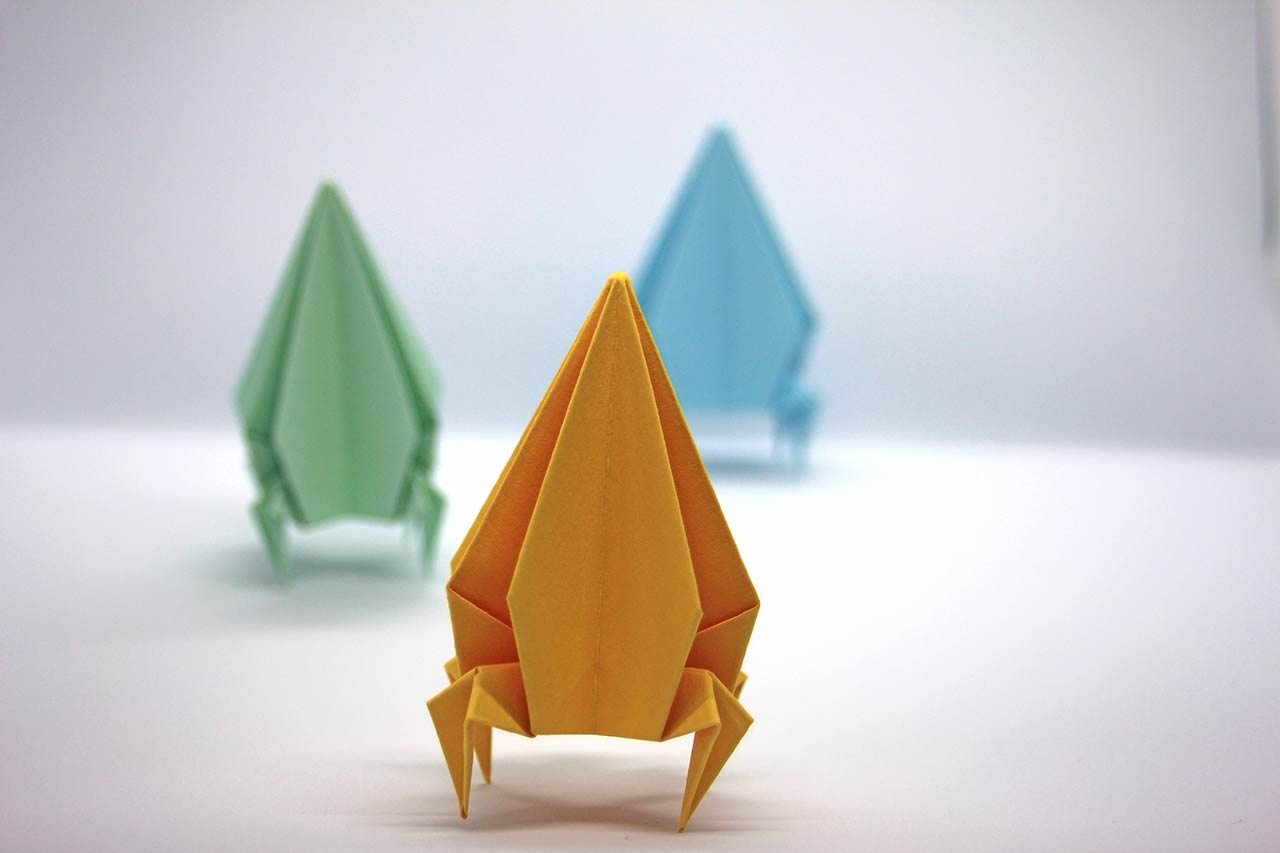 When considering a targeted campaign to your target market, the right data is key. Pitch! are able to use your existing data or, as a reseller, source new data in line with your requirements.
We will predict and guide you on what we believe will be an adequate number of data records over the course of your campaign.
We can facilitate AB testing between data you may have available and data we can provide, should you wish. In order to ensure effective transfer of data, we will issue a data capture form to facilitate a smooth export of data you hold, ready to import into our CRM.
If you would like us to source additional data through our data partner(s), the process starts with us obtaining a list comprised of data that matches your requirements. We narrow down data by verticals (such as company type, sector, turnover etc) once we have together identified your target audience and allow you to refine the selection from a list. As standard, this data comes with named decision makers, identifiable by their role, and telephone numbers that are good to call.
We recommend including records even if they do not have an email address, as this can be obtained during our initial conversations. We are then able to append necessary additional information, such as credit scores, debenture data and key financial criteria.
We follow GDPR and Data Protection Act 2018 regulations and take a stringent approach to data processing in order to safeguard our clients and ourselves.
In order to comply with GDPR rules, the data supplier(s) we act as a reseller for will only supply data on a 12-month multiple use licence. If we are unable to make contact within this period, have a productive conversation or gain consent to continue to market any particular account, that data will need to be repurchased at the end of the licence period. We consider this when recommending optimum data levels at the outset.
Should our clients wish to build or expand their opted-in email marketing list, we can add a process to gain consent from the businesses we interact with.
We hold all call recordings for at least 24 months whilst campaigns are ongoing, and circa 6 months after the campaign has ended. Should any prospect raise a query under GDPR, this should allow ease of reference.
Still curious about our GDPR processes? Check out our Compliance FAQ's here.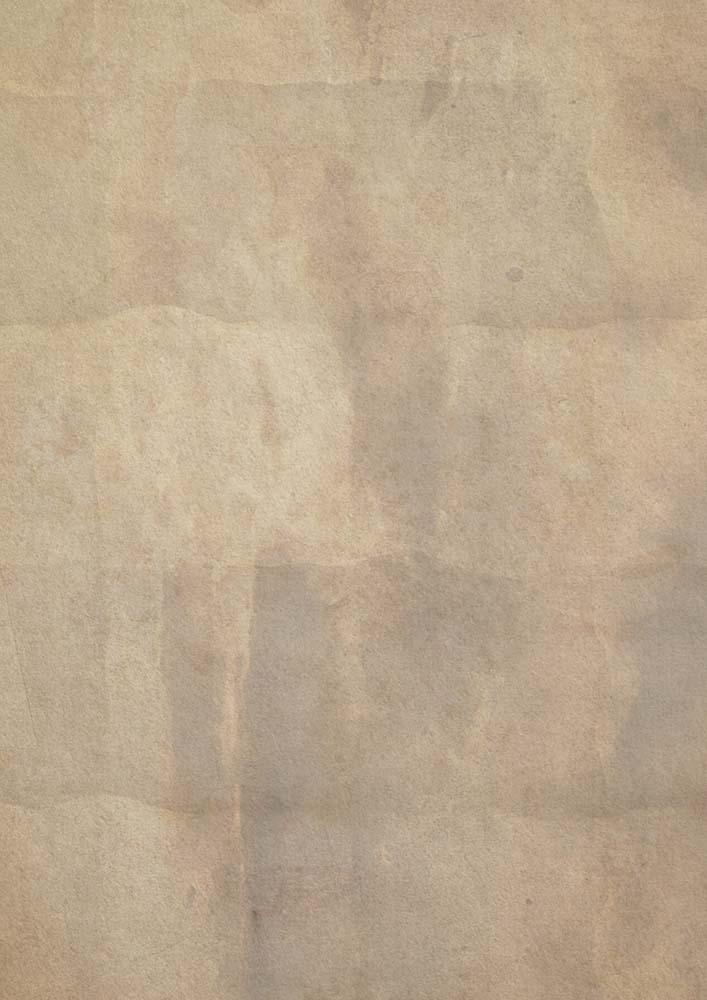 Our data is processed by Pitch! Marketing and Hilton-Baird Management Services (HBMS), part of our parent group of companies, whose servers are located in Southampton, UK.
HBMS are part of the Hilton-Baird Group, who are FCA regulated and have stringent data handling policies in place. When processing data which Pitch! Marketing have sub-contracted to them, HBMS strictly follows all Pitch! Marketing GDPR processes.
There are certain decisions you'll have to make as we set up your campaign, in order to tailor it to work best for you. Some of the things you'll need to think about include: