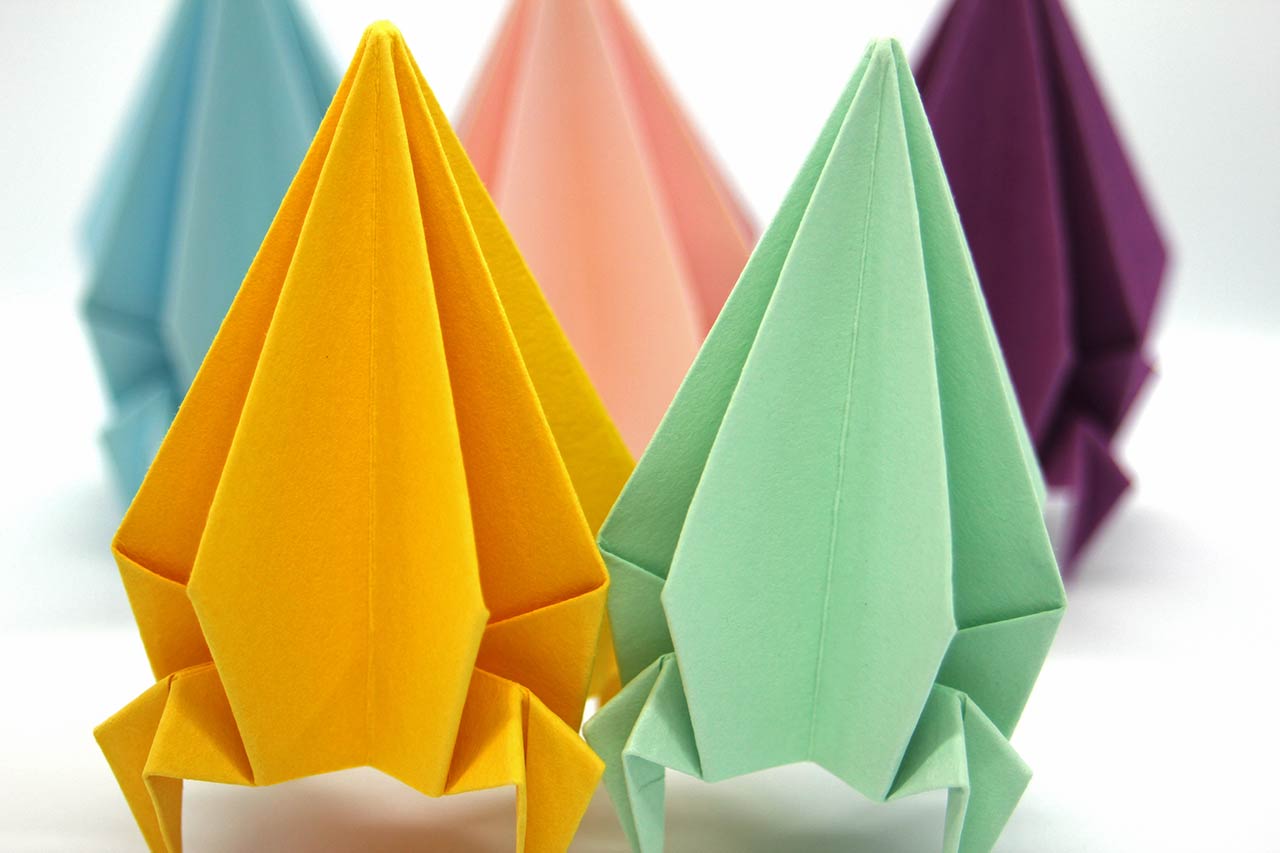 Campaign Consultant
Reports to:        Campaign Leader
Salary:              £18,000 – £23,000 per annum (D.O.E.)
OTE:                 Uncapped bonus structure based on campaign success
Purpose of role
The primary role of the Campaign Consultant is to generate new business opportunities for our clients. Working across multiple campaigns, you will be responsible for contacting businesses to introduce our clients' products and services, enhance their brands and build sales pipelines full of qualified leads. You will be expected to maintain the highest of professional standards whilst delivering tangible results.
Key responsibilities
Generate new business opportunities through cold and warm telephone calling
Introduce our clients' services to a variety of businesses and ascertain if there is any current or longer term requirement
Work on a consultative basis, listening to prospects' requirements and introducing how our clients could help provide a solution to any challenges
Complete a full fact-find, which involves gathering information on the business and discussing the options available to them
Manage and develop your own diary in order to meet personal and business touchstones
Build relationships and gather important information on targeted businesses
Maintain the highest level of quality and professionalism in an effective yet courteous manner
Report on progress to the Managing Director, via the Campaign Leader and the client in regular meetings
Manage your time effectively across multiple campaigns
Maintain a detailed and accurate record of all telephone conversations held
Any duty you may be asked to perform as part of a special project
Person specification
Education and experience
The candidate should be educated to a high standard, ideally to at least A Level education, and have a financial, business or telemarketing background.
Desired skills
Excellent communication skills and telephone manner
High level of attention to detail
A good level of business acumen
Proven team player with excellent interpersonal skills
Able to work on their own initiative and as part of a team
Driven, hard worker
Punctual and reliable
A willingness to learn
Computer proficiency – Word, Excel, Outlook and SalesLogix or a similar CRM System
What we offer
A vibrant, enjoyable and committed workplace
Rewarding commission and bonus structure
Health Insurance and Life Assurance benefits after 12 months of service
20 days holiday (excluding bank holidays), increasing 1 day a year for each year of service to 25 days
Profit-related pay after completing a full financial year (January to December)
Ongoing training both internally and externally
About Pitch! Marketing
Pitch! Marketing is an outsourced B2B lead generation agency that specialises in the commercial finance sector. We are employed by some of the world's leading brands, including banks and independent lenders, and work closely with them to add value to their brand and deliver highly qualified leads to help them grow their client base.
How to apply
To apply for this position please email kirstye@pitchmarketing.co.uk, attaching your CV and covering letter.